Many people believe it is just the involvement in pagan, satanic, or occult practices that are the only ways to be influenced by evil...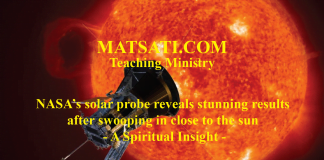 Watch Video Here Back on August 12, 2018, at the cost of US$ 1.5 billion dollars, the Johns Hopkins...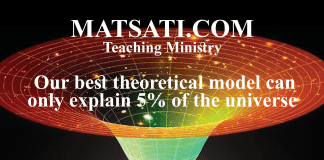 Watch Video here Our way of looking at the universe has gradually evolved through the course of history.  This...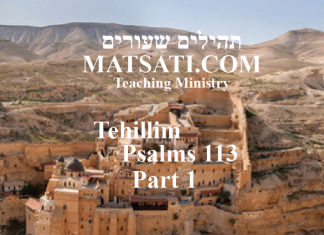 In this week's study from Tehillim / Psalms 113:1-9, the Psalm opens saying, א   הַלְלוּיָהּ | הַלְלוּ עַבְדֵי יְהֹוָה הַלְלוּ אֶת-שֵׁם יְהֹוָה:  113:1 Praise... Matthew 28:18-20 28:18 And Jesus came up and spoke to them, saying, 'All authority has been given to Me in heaven and on earth.  28:19... Recently, while reading through my Bible about the story of the woman with the issue of blood that Yeshua healed, in Luke 8:34-48, there was something about the Hebrew text that caught my attention. Luke 8:43 says th... Question:  "Did the men Bezalel and Oholiab have skills in these trades prior to this text or only after God filled them with the...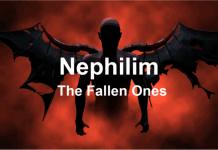 Recently I have had quite a few discussions on the topic of the nephilim mentioned in the Torah in Bereshit / Genesis chapter 6. Below is a short comparison of the Hebrew (Masoretic text) and Aramaic (Targum Onkelos) of the Scripture vers...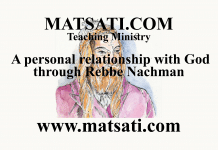 Did you know Chassidic Judaism teaches of a mystical internalization and personalization of a relationship with God through an intermediary?  Does this...
Bits of Torah Truths, Volume 4, Repentance Series Authored by Dr Duane D Miller PhD List Price: $26.65 6" x 9" (15.24 x 22.86...