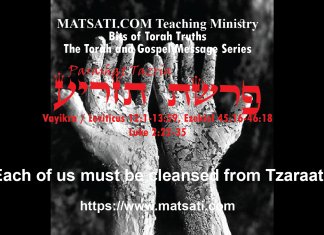 In this week's Torah portion we read about the commands concerning Tzaraat a skin disease according to Vayikra / Leviticus 13:1-3, א...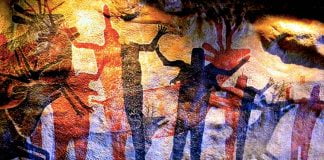 The topic being presented here in the article on being the only humans on Earth is based upon the theory of universal common descent...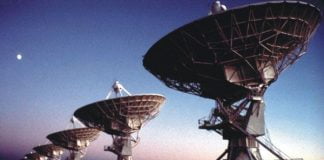 Is this surprising the observable universe shows no signs of life? The reasons why scientists choose to search for life in the universe is...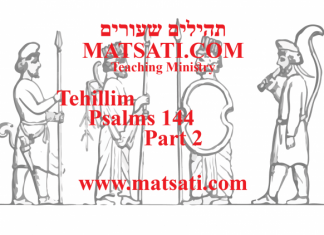 https://www.youtube.com/watch?v=odW374sXlIk&feature=youtu.be In this week's study from Tehillim / Psalms 144:1-15, the psalm opens saying, א לְדָוִד | בָּרוּךְ יְהֹוָה | צוּרִי הַמְלַמֵּד יָדַי לַקְרָב אֶצְבְּעוֹתַי...
This is a fascinating topic because of what the heading of this article suggests is something that runs counter to the laws...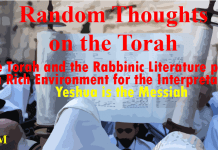 I have seen this written "There are no scriptures in the Torah that point to Yeshua as the Messiah."  This is a focus point of... Matthew 28:18-20 28:18 And Jesus came up and spoke to them, saying, 'All authority has been given to Me in heaven and on earth.  28:19... Recently, while reading through my Bible about the story of the woman with the issue of blood that Yeshua healed, in Luke 8:34-48, there was something about the Hebrew text that caught my attention. Luke 8:43 says th... The question of the resurrection and how many days Yeshua was in the grave between his death on the cross and the resurrection day... I received Tim Hegg's news letter this morning and at the end of the news letter he included the article titled "The Hope of the Gospel" (Some thoughts from the director), you can read the article, it is located here. While reading this...
Bits of Torah Truths, Volume 4, Repentance Series Authored by Dr Duane D Miller PhD List Price: $26.65 6" x 9" (15.24 x 22.86...