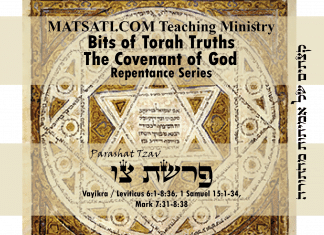 In Parashat Tzav, the Lord speaks to Moshe in the following way, 6:24 Then the Lord spoke to Moses, saying, 6:25 'Speak to Aaron...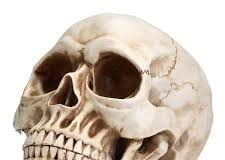 Considering the history of Israel and the false gods such as Molech, the abomination of the children of Ammon, we have no idea how...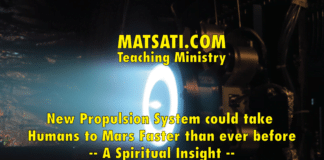 Plasma is the central component of all types of "electric" space propulsion. Electric currents produce magnetic fields which are then used to accelerate electrically...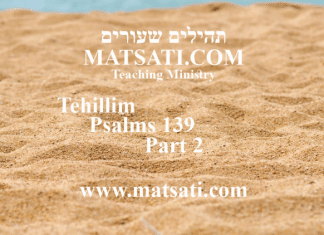 https://www.youtube.com/watch?v=1YRYK4magto&feature=youtu.be In this week's study from Tehillim / Psalms 139:1-24, the psalm opens saying, א לַמְנַצֵּחַ לְדָוִד מִזְמוֹר יְהֹוָה חֲקַרְתַּנִי וַתֵּדָע: ב אַתָּה יָדַעְתָּ שִׁבְתִּי...
From the ESA/Herschel/SPIRE space science archive there is an extensive set of imaging data of the visible known universe as observed from the earth. ... Recently, while listening to the mid-week Torah study on September 1, 2010, I saw some comments that were made during the study that bring into question the Messianic Movement and the motivation behind those who are part of the Messinaic Move... Recently, while reading through my Bible about the story of the woman with the issue of blood that Yeshua healed, in Luke 8:34-48, there was something about the Hebrew text that caught my attention. Luke 8:43 says th... The question of the resurrection and how many days Yeshua was in the grave between his death on the cross and the resurrection day...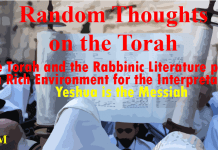 I have seen this written "There are no scriptures in the Torah that point to Yeshua as the Messiah."  This is a focus point of...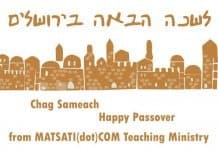 Shalom Everyone, Nisan 5776: Happy Passover Chag Sameach from MATSATI(dot)COM Teaching Ministry. Passover Greetings in the name of the name our Risen Master. The festival of Passover...
Bits of Torah Truths, Volume 4, Repentance Series Authored by Dr Duane D Miller PhD List Price: $26.65 6" x 9" (15.24 x 22.86...