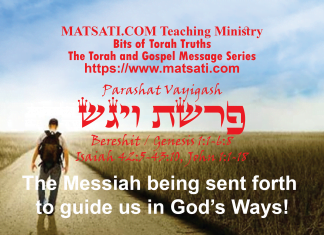 Watch Video here Judah (יְהוּדָה) was, according to the Torah in Bereshit / Genesis, the fourth son of...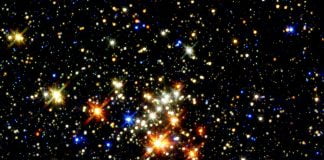 From the ESA/Herschel/SPIRE space science archive there is an extensive set of imaging data of the visible known universe as observed from the earth. ...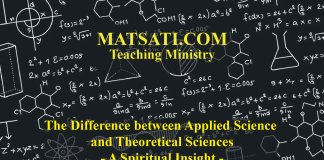 The "applied science" is the application of the fundamentals: mathematics, chemistry, physics, the existing scientific knowledge to practical applications for the development of technology...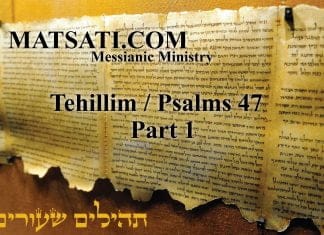 This week's study is from Tehillim / Psalms 47:1-9, David opens the Psalm saying, א לַמְנַצֵּחַ | לִבְנֵי-קֹרַח מִזְמוֹר: For the director of music....
Recently I read an article concerning Bighorn sheep and Moose, the study said that both Bighorn sheep and Moose learn to migrate from one... Recently, while listening to the mid-week Torah study on September 1, 2010, I saw some comments that were made during the study that bring into question the Messianic Movement and the motivation behind those who are part of the Messinaic Move... The question occasionally comes up "Does Elohim refer to more than one in the Hebrew Bible?" The root of the question comes from sefer Bereshit / Genesis 1:26 which says Then God said, "Let Us make man in Our image, according to ...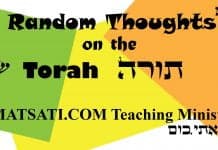 I recently obtained an English translation of The Dead Sea Scrolls from HarperCollins Publishers, 2005, and I found an interesting paragraph in the Damascus... I received Tim Hegg's news letter this morning and at the end of the news letter he included the article titled "The Hope of the Gospel" (Some thoughts from the director), you can read the article, it is located here. While reading this... Thoughts about Textual criticism and the issue of manuscript reliability of the Greek text. Recently someone had asked me about the issue of manuscript reliability and whether I could shed some light upon the topic. I am not an authori...
Bits of Torah Truths, Volume 4, Repentance Series Authored by Dr Duane D Miller PhD List Price: $26.65 6" x 9" (15.24 x 22.86...