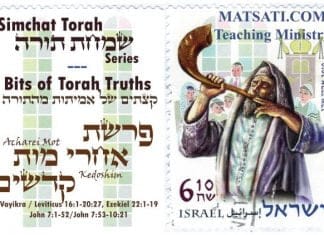 In this weeks reading from Parshiot Acharei Mot and Kedoshim (Vayikra /  Leviticus 16:1-20:27), the Lord spoke to Moshe following the death of Aaron's...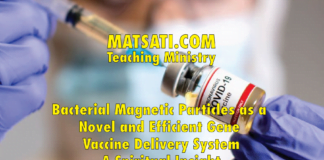 As everyone knows, DNA vaccination was recently decided upon as the chosen method for eliciting antigen-specific immunity for COVID-19. This is not a new...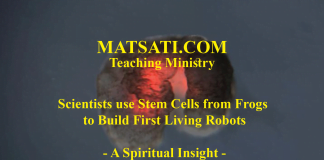 Watch Video Here Researchers in the United States have created the first fully organic living robots by assembling cells from African clawed frogs into small...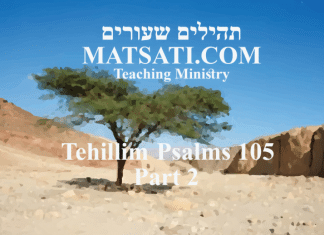 In this week's study from Tehillim / Psalms 105:1-45, the Psalm opens saying, 105:1 Oh give thanks to the Lord, call upon His...
In this weeks reading from Parsahat Va'etchanan (Devarim / Deuteronomy 3:23-7:11), Moshe asks the Lord if he can to go into the Promised Land... After the death, burial, and bodily resurrection of Yeshua, the disciples became disheartened, and turned back to their previous occupation fishing. While fishing Yeshua stood upon the sea shore, Peter realizing that it was the Lord, jumped i...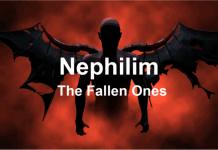 Recently I have had quite a few discussions on the topic of the nephilim mentioned in the Torah in Bereshit / Genesis chapter 6. Below is a short comparison of the Hebrew (Masoretic text) and Aramaic (Targum Onkelos) of the Scripture vers...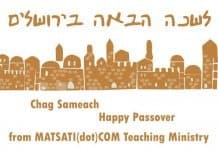 Shalom Everyone, Nisan 5776: Happy Passover Chag Sameach from MATSATI(dot)COM Teaching Ministry. Passover Greetings in the name of the name our Risen Master. The festival of Passover... Tehilim / Psalms 25 1 Unto thee, O LORD, do I lift up my soul. 2 O my God, I trust in thee let me not be ashamed, let not mine enemies triumph over me. 3 Yea, let none that wait on thee be ashamed let them be ashamed which transgress wi...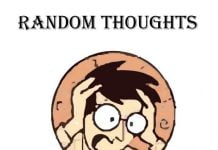 The past several decades, we have seen a dramatic decline in doctrinal and biblical preaching, and most significantly there has been an increase in...
Bits of Torah Truths, Volume 4, Repentance Series Authored by Dr Duane D Miller PhD List Price: $26.65 6" x 9" (15.24 x 22.86...