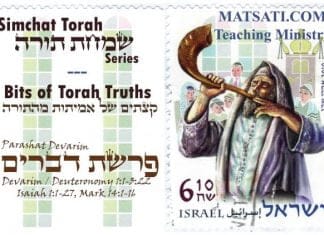 This weeks reading is from Parsahat Devarim (Devarim / Deuteronomy 1:1-3:22), Moshe writes the Torah retelling the story of what happened that led the...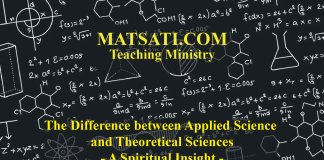 The "applied science" is the application of the fundamentals: mathematics, chemistry, physics, the existing scientific knowledge to practical applications for the development of technology... David describes the way in which he felt when his enemies surrounded him on all sides saying ה   אֲפָפוּנִי חֶבְלֵי-מָוֶת וְנַחֲלֵי בְלִיַּעַל יְבַעֲתוּנִי: ו  ...
https://www.youtube.com/watch?v=gI8OnMjtICw&feature=youtu.be In this week's study from Tehillim / Psalms 130:1-8, the psalm opens saying, א שִׁיר הַמַּעֲלוֹת מִמַּעֲמַקִּים קְרָאתִיךָ יְהֹוָה: ב אֲדֹנָי שִׁמְעָה בְקוֹלִי תִּהְיֶינָה...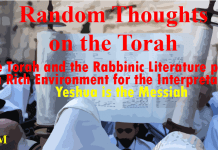 I have seen this written "There are no scriptures in the Torah that point to Yeshua as the Messiah."  This is a focus point of...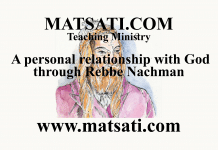 Did you know Chassidic Judaism teaches of a mystical internalization and personalization of a relationship with God through an intermediary?  Does this sound familiar? ... Thoughts about Textual criticism and the issue of manuscript reliability of the Greek text. Recently someone had asked me about the issue of manuscript reliability and whether I could shed some light upon the topic. I am not an authori... After the death, burial, and bodily resurrection of Yeshua, the disciples became disheartened, and turned back to their previous occupation fishing. While fishing Yeshua stood upon the sea shore, Peter realizing that it was the Lord, jumped i... Recently, while listening to the mid-week Torah study on September 1, 2010, I saw some comments that were made during the study that bring into question the Messianic Movement and the motivation behind those who are part of the Messinaic Move...
Bits of Torah Truths, Volume 4, Repentance Series Authored by Dr Duane D Miller PhD List Price: $26.65 6" x 9" (15.24 x 22.86...