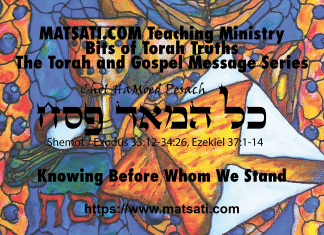 Watch Video Here While studying the Torah and the Apostolic Writings, we learn how the greater meaning of the...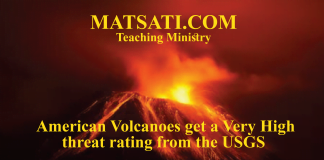 Read an article titled "18 American Volcanoes get a Very High threat rating from the USGS" (https://www.usgs.gov/) where government scientists have classified 18 U.S....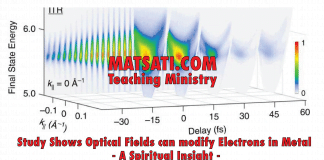 Watch Video Here A research paper recently published in Nature Communications (2020) by the Department of Physics and...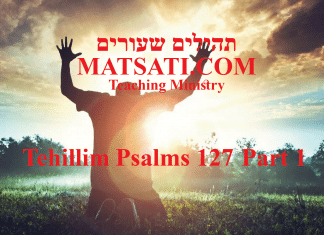 https://youtu.be/UZJZRZxGN-4 In this week's study from Tehillim / Psalms 127:1-5, the psalm opens saying, א   שִׁיר הַמַּעֲלוֹת לִשְׁלֹמֹה אִם-יְהֹוָה | לֹא-יִבְנֶה בַיִת שָׁוְא | עָמְלוּ...
I this week's Study, Parashat Haazinu meaning "to listen, give ear" (Devarim / Deuteronomy 32:1-52) Moshe writes a song that he spoke to the children of Yisrael in Devarim 32:1-52. In last week's Parahaha, the Lord God told Moshe that Yehosh...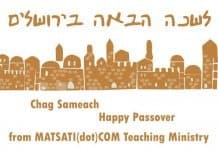 Shalom Everyone, Nisan 5776: Happy Passover Chag Sameach from MATSATI(dot)COM Teaching Ministry. Passover Greetings in the name of the name our Risen Master. The festival of Passover... Question:  "Did the men Bezalel and Oholiab have skills in these trades prior to this text or only after God filled them with the...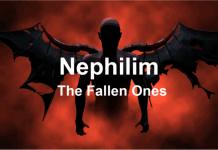 Recently I have had quite a few discussions on the topic of the nephilim mentioned in the Torah in Bereshit / Genesis chapter 6. Below is a short comparison of the Hebrew (Masoretic text) and Aramaic (Targum Onkelos) of the Scripture vers...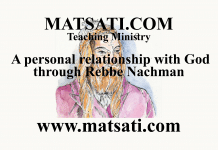 Did you know Chassidic Judaism teaches of a mystical internalization and personalization of a relationship with God through an intermediary?  Does this sound familiar? ... Recently, while listening to the mid-week Torah study on September 1, 2010, I saw some comments that were made during the study that bring into question the Messianic Movement and the motivation behind those who are part of the Messinaic Move...
Bits of Torah Truths, Volume 4, Repentance Series Authored by Dr Duane D Miller PhD List Price: $26.65 6" x 9" (15.24 x 22.86...