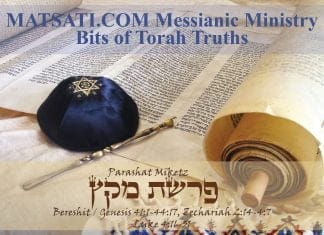 In this week's reading from Parashat Miketz (Shemot / Genesis 41:1-44:17) Pharaoh has two dreams that speak of a future time of both prosperity...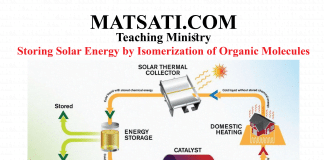 I was recently reading an article titled "Macroscopic heat release in a molecular solar thermal energy storage system" (https://pubs.rsc.org/en/content/articlehtml/2018/ee/c8ee01011k) that is related to the...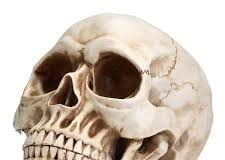 Considering the history of Israel and the false gods such as Molech, the abomination of the children of Ammon, we have no idea how...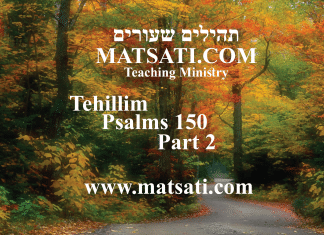 In this week's study from Tehillim / Psalms 150:1-6, the psalm opens saying א הַלְלוּיָהּ | הַלְלוּ-אֵל בְּקָדְשׁוֹ הַלְלוּהוּ בִּרְקִיעַ עֻזּוֹ: 150:1 Praise...
In this week's portion from Parashat Shemini (Vayikra / Leviticus 9:1-11:47) we read on the eighth day Moshe called Aharon and his sons and told them to take a bull for a Chatat Korban (Sin offering) and a ram for a Olah Korba...
Thoughts about Textual criticism and the issue of manuscript reliability of the Greek text. Recently someone had asked me about the issue of manuscript reliability and whether I could shed some light upon the topic. I am not an authori...
The question of the resurrection and how many days Yeshua was in the grave between his death on the cross and the resurrection day...
The question occasionally comes up "Does Elohim refer to more than one in the Hebrew Bible?" The root of the question comes from sefer Bereshit / Genesis 1:26 which says Then God said, "Let Us make man in Our image, according to ...
Have you ever heard it said that "Our Father" is something Yeshua (Jesus) taught that is new and is only found in the New Testament (NT)? Studying the Scriptures, in reality, referring to the God of Heaven as "Ou...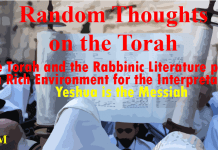 I have seen this written "There are no scriptures in the Torah that point to Yeshua as the Messiah."  This is a focus point of...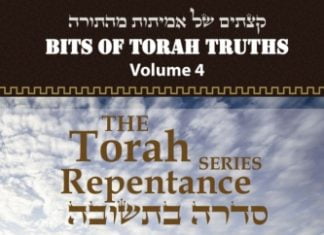 Bits of Torah Truths, Volume 4, Repentance Series Authored by Dr Duane D Miller PhD List Price: $26.65 6" x 9" (15.24 x 22.86...