 This weeks reading is from Parashat Devarim (Devarim / Deuteronomy 1:1-3:22), the Scriptrues say 1:1 These are the words which Moses spoke to all...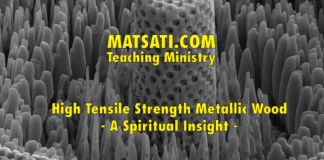 Wood from since the beginning of time has been an ideal building material because of its high strength-to-density ratio which is in fact a...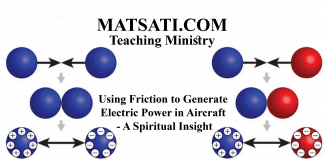 Watch Video Here There is something called Precipitation-Static Energy (P-Static Energy) that occurs on the surface of an aircraft due to atmospheric conditions, i.e....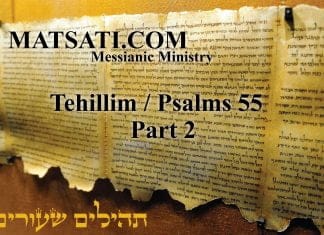 This week's study is from Tehillim / Psalms 55:1-23, the psalm opens saying, א לַמְנַצֵּחַ בִּנְגִינֹת מַשְֹכִּיל לְדָוִד: For the choir director; on...
Watch Video Here Parashat Korach provides us with a story of a power struggle between Moshe, Aaron, and Korach, Datan, Aviram, and Reuben. Moshe had... Recently, while listening to the mid-week Torah study on September 1, 2010, I saw some comments that were made during the study that bring into question the Messianic Movement and the motivation behind those who are part of the Messinaic Move...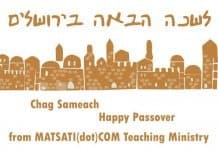 Shalom Everyone, Nisan 5776: Happy Passover Chag Sameach from MATSATI(dot)COM Teaching Ministry. Passover Greetings in the name of the name our Risen Master. The festival of Passover... Have you ever heard it said that "Our Father" is something Yeshua (Jesus) taught that is new and is only found in the New Testament (NT)? Studying the Scriptures, in reality, referring to the God of Heaven as "Ou...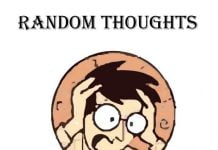 The past several decades, we have seen a dramatic decline in doctrinal and biblical preaching, and most significantly there has been an increase in...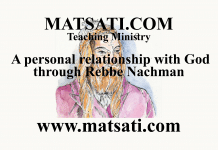 Did you know Chassidic Judaism teaches of a mystical internalization and personalization of a relationship with God through an intermediary?  Does this sound familiar? ...
Bits of Torah Truths, Volume 4, Repentance Series Authored by Dr Duane D Miller PhD List Price: $26.65 6" x 9" (15.24 x 22.86...