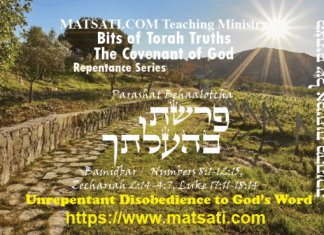 https://www.youtube.com/watch?v=d-zwguk0et8&feature=youtu.be In this week's reading the people were very discontented saying the following, ויהי העם כמתאננים רע באזני יהוה וישמע יהוה ויחר אפו ותבער־בם אש...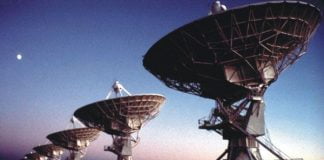 Is this surprising the observable universe shows no signs of life? The reasons why scientists choose to search for life in the universe is...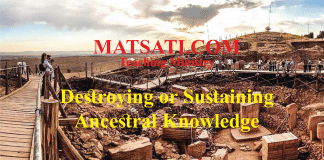 Recently I read an article concerning Bighorn sheep and Moose, the study said that both Bighorn sheep and Moose learn to migrate from one...
This week's study is from Tehillim / Psalms 4: 1-9. The Psalm begins by stating this is "For the choir director, on stringed instruments....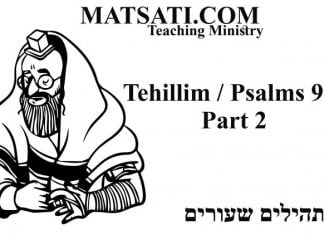 In this week's study from Tehillim / Psalms 91:1-16, David says the Lord is able to change men's hearts, to raise up and cast...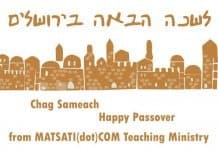 Shalom Everyone, Nisan 5776: Happy Passover Chag Sameach from MATSATI(dot)COM Teaching Ministry. Passover Greetings in the name of the name our Risen Master. The festival of Passover...
The question of the resurrection and how many days Yeshua was in the grave between his death on the cross and the resurrection day...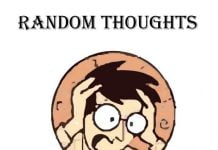 The past several decades, we have seen a dramatic decline in doctrinal and biblical preaching, and most significantly there has been an increase in...
Question:  "Did the men Bezalel and Oholiab have skills in these trades prior to this text or only after God filled them with the...
Tehilim / Psalms 25 1 Unto thee, O LORD, do I lift up my soul. 2 O my God, I trust in thee let me not be ashamed, let not mine enemies triumph over me. 3 Yea, let none that wait on thee be ashamed let them be ashamed which transgress wi...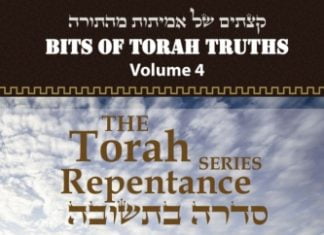 Bits of Torah Truths, Volume 4, Repentance Series Authored by Dr Duane D Miller PhD List Price: $26.65 6" x 9" (15.24 x 22.86...