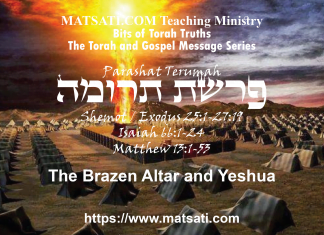 Watch Video here This week's Torah Portion speaks about the Terumah, the free will contribution the people are giving to the Lord, the materials being...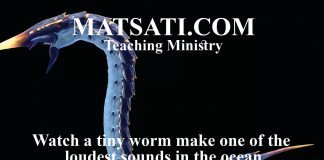 Watch Video Here Researchers have reported aquatic animals making loud sounds underwater, such as mammals, fish, crustaceans, and insects. A recent publication reports...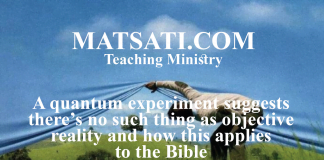 Watch Video here Back in 1961 a physicist Eugene Wigner wrote a thought experiment that demonstrated a paradox of quantum mechanics. The thought experiment demonstrated... This week's study is from Tehillim / Psalms 39:1-13, David opens the Psalm saying א לַמְנַצֵּחַ לִידיּתוּן מִזְמוֹר לְדָוִד: ב אָמַרְתִּי אֶשְׁמְרָה דְרָכַי...