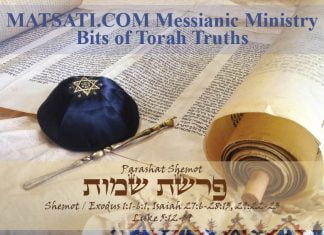 This week's reading from Parashat Shemot (Shemot / Exodus 47:28-50:26) detail the sons of Israel who had come to Egypt.  The narrative tells us...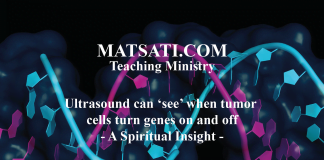 Watch Video Here Ultrasound is the use of sound waves with frequencies higher than the upper audible limit of human hearing. Ultrasound is not different...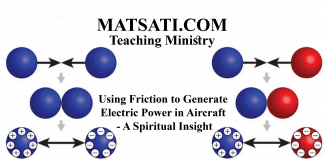 Watch Video Here There is something called Precipitation-Static Energy (P-Static Energy) that occurs on the surface of an aircraft due to atmospheric conditions, i.e....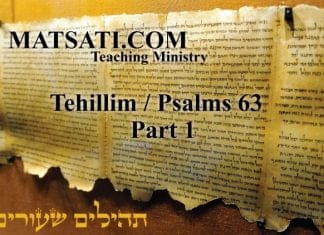 In this week's study from Tehillim / Psalms 63:1-11, the psalm opens saying, א   מִזְמוֹר לְדָוִד בִּהְיוֹתוֹ בְּמִדְבַּר יְהוּדָה:  A Psalm of David, when... I received Tim Hegg's news letter this morning and at the end of the news letter he included the article titled "The Hope of the Gospel" (Some thoughts from the director), you can read the article, it is located here. While reading this... Thoughts about Textual criticism and the issue of manuscript reliability of the Greek text. Recently someone had asked me about the issue of manuscript reliability and whether I could shed some light upon the topic. I am not an authori...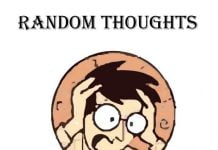 The past several decades, we have seen a dramatic decline in doctrinal and biblical preaching, and most significantly there has been an increase in... Recently, while listening to the mid-week Torah study on September 1, 2010, I saw some comments that were made during the study that bring into question the Messianic Movement and the motivation behind those who are part of the Messinaic Move...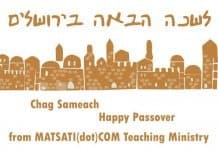 Shalom Everyone, Nisan 5776: Happy Passover Chag Sameach from MATSATI(dot)COM Teaching Ministry. Passover Greetings in the name of the name our Risen Master. The festival of Passover...
Bits of Torah Truths, Volume 4, Repentance Series Authored by Dr Duane D Miller PhD List Price: $26.65 6" x 9" (15.24 x 22.86...