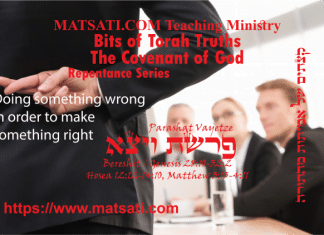 At the end of Parashat Toldot we read, in Bereshit / Genesis 28:6, וַיַּ֣רְא עֵשָׂ֗ו כִּֽי־בֵרַ֣ךְ יִצְחָק֮ אֶֽת־יַעֲקֹב֒ וְשִׁלַּ֤ח אֹתוֹ֙ פַּדֶּ֣נָֽה אֲרָ֔ם לָקַֽחַת־ל֥וֹ מִשָּׁ֖ם...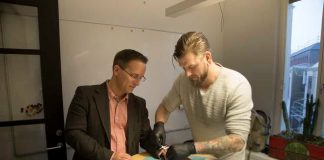 Technology for the mark of the beast is here and has been here for a while... Thousands of Swedes Are Choosing to Have Microchips Inserted...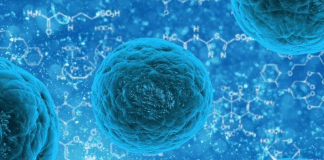 Recently I was reading a couple of very interesting articles on memory formation mechanisms.  You can read them too, see below: Learning to Read...
This week's study is from Tehillim / Psalms 39:1-13, David opens the Psalm saying א   לַמְנַצֵּחַ לִידיּתוּן מִזְמוֹר לְדָוִד: ב   אָמַרְתִּי...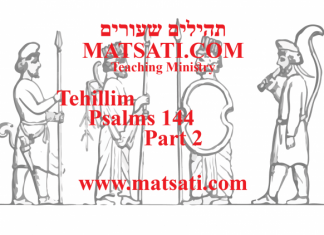 https://www.youtube.com/watch?v=odW374sXlIk&feature=youtu.be In this week's study from Tehillim / Psalms 144:1-15, David asks the Lord saying, ז שְׁלַח יָדֶיךָ מִמָּרוֹם פְּצֵנִי וְהַצִּילֵנִי מִמַּיִם רַבִּים מִיַּד בְּנֵי...
Recently, while listening to the mid-week Torah study on September 1, 2010, I saw some comments that were made during the study that bring into question the Messianic Movement and the motivation behind those who are part of the Messinaic Move...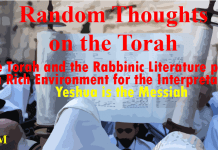 I have seen this written "There are no scriptures in the Torah that point to Yeshua as the Messiah."  This is a focus point of...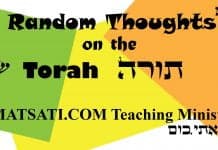 I recently obtained an English translation of The Dead Sea Scrolls from HarperCollins Publishers, 2005, and I found an interesting paragraph in the Damascus...
The question of the resurrection and how many days Yeshua was in the grave between his death on the cross and the resurrection day...
Tehilim / Psalms 25 1 Unto thee, O LORD, do I lift up my soul. 2 O my God, I trust in thee let me not be ashamed, let not mine enemies triumph over me. 3 Yea, let none that wait on thee be ashamed let them be ashamed which transgress wi...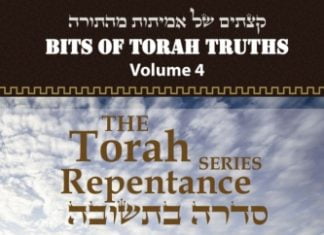 Bits of Torah Truths, Volume 4, Repentance Series Authored by Dr Duane D Miller PhD List Price: $26.65 6" x 9" (15.24 x 22.86...