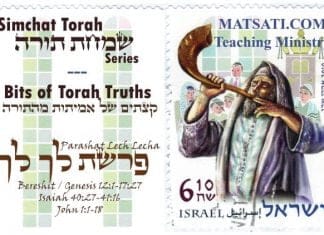 This week's reading is from Parashat Lech Lecha (Shemot / Genesis 12:1-17:27). In this week's Torah portion, the narrative shifts to one man, Abram,...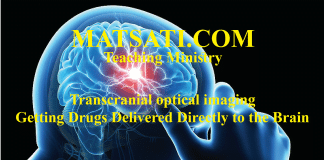 Watch Video here Recently researchers believe they have discovered a new way to get drugs delivered directly to the brain in a research paper titled... This week's study is from Tehillim / Psalms 29:1-11, David opens saying א מִזְמוֹר לְדָוִד הָבוּ לַיהֹוָה בְּנֵי אֵלִים הָבוּ לַיהֹוָה כָּבוֹד וָעֹז: A...
Watch Video Here In this week's Torah portion we read the following, Vayikra / Leviticus 15:1-3, וַיְדַבֵּ֣ר יְהוָ֔ה אֶל־מֹשֶׁ֥ה וְאֶֽל־אַהֲרֹ֖ן לֵאמֹֽר׃ 15:1 The LORD spoke...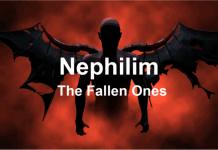 Recently I have had quite a few discussions on the topic of the nephilim mentioned in the Torah in Bereshit / Genesis chapter 6. Below is a short comparison of the Hebrew (Masoretic text) and Aramaic (Targum Onkelos) of the Scripture vers... Recently, while listening to the mid-week Torah study on September 1, 2010, I saw some comments that were made during the study that bring into question the Messianic Movement and the motivation behind those who are part of the Messinaic Move... After the death, burial, and bodily resurrection of Yeshua, the disciples became disheartened, and turned back to their previous occupation fishing. While fishing Yeshua stood upon the sea shore, Peter realizing that it was the Lord, jumped i...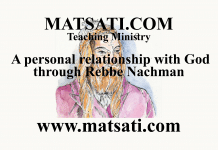 Did you know Chassidic Judaism teaches of a mystical internalization and personalization of a relationship with God through an intermediary?  Does this sound familiar? ...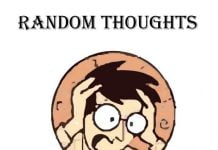 The past several decades, we have seen a dramatic decline in doctrinal and biblical preaching, and most significantly there has been an increase in...
Bits of Torah Truths, Volume 4, Repentance Series Authored by Dr Duane D Miller PhD List Price: $26.65 6" x 9" (15.24 x 22.86...