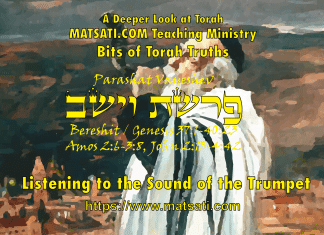 In this week's Torah Portion we learn about Joseph, his dreams, how his brothers become jealous of him, how they wanted to kill him,...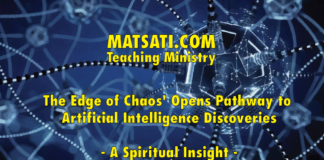 This work reports on the neuromorphic dynamics of nanowire networks (NWNs), a unique brain-inspired system with synapse-like memristive junctions embedded within a recurrent... This week's study is from Tehillim / Psalms 11:1-7. The Psalm begins saying "For the choir director a Psalm of David, in the...
The challenge before us today is to remain in God's word, to study to show ourselves approved unto God, and to continue to teach God's truth in light of the characteristics of being His representatives here on Earth. Read more... After the death, burial, and bodily resurrection of Yeshua, the disciples became disheartened, and turned back to their previous occupation fishing. While fishing Yeshua stood upon the sea shore, Peter realizing that it was the Lord, jumped i...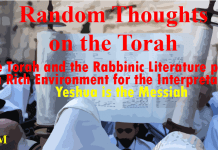 I have seen this written "There are no scriptures in the Torah that point to Yeshua as the Messiah."  This is a focus point of...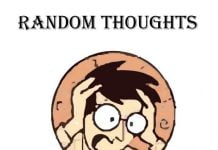 The past several decades, we have seen a dramatic decline in doctrinal and biblical preaching, and most significantly there has been an increase in... Tehilim / Psalms 25 1 Unto thee, O LORD, do I lift up my soul. 2 O my God, I trust in thee let me not be ashamed, let not mine enemies triumph over me. 3 Yea, let none that wait on thee be ashamed let them be ashamed which transgress wi... I received Tim Hegg's news letter this morning and at the end of the news letter he included the article titled "The Hope of the Gospel" (Some thoughts from the director), you can read the article, it is located here. While reading this...
Bits of Torah Truths, Volume 4, Repentance Series Authored by Dr Duane D Miller PhD List Price: $26.65 6" x 9" (15.24 x 22.86...