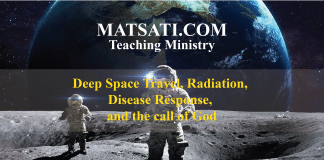 A recently published article titled "Space radiation triggers persistent stress response, increases senescent signaling, and decreases cell migration in mouse intestine," Santosh Kumar, et....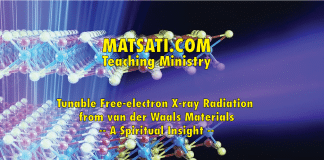 In a recent publication in the journal of Nature Photonics, researchers have developed a technology that allows for X-ray emission from free electrons...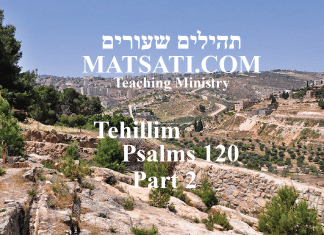 https://www.youtube.com/watch?v=ds951szW2-w&feature=youtu.be In this week's study from Tehillim / Psalms 120:1-7, the psalm opens א שִׁיר הַמַּעֲלוֹת אֶל-יְהֹוָה בַּצָּרָתָה לִּי קָרָאתִי וַיַּעֲנֵנִי: 120:1 In my...
In this week's study from Tehillim / Psalms 62:1-12, the psalm opens saying, א  לַמְנַצֵּחַ עַל-יְדוּתוּן מִזְמוֹר לְדָוִד:  For the choir director; according to... Question:  "Did the men Bezalel and Oholiab have skills in these trades prior to this text or only after God filled them with the... Recently, while listening to the mid-week Torah study on September 1, 2010, I saw some comments that were made during the study that bring into question the Messianic Movement and the motivation behind those who are part of the Messinaic Move... After the death, burial, and bodily resurrection of Yeshua, the disciples became disheartened, and turned back to their previous occupation fishing. While fishing Yeshua stood upon the sea shore, Peter realizing that it was the Lord, jumped i...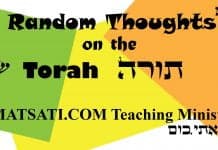 I recently obtained an English translation of The Dead Sea Scrolls from HarperCollins Publishers, 2005, and I found an interesting paragraph in the Damascus...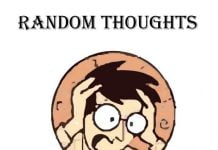 The past several decades, we have seen a dramatic decline in doctrinal and biblical preaching, and most significantly there has been an increase in...
Bits of Torah Truths, Volume 4, Repentance Series Authored by Dr Duane D Miller PhD List Price: $26.65 6" x 9" (15.24 x 22.86...