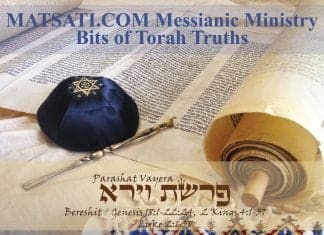 This week's reading is from Parashat Vayera (Shemot / Genesis 18:1-22:24).  Parashat Vayera opens saying, וַיֵּרָא אֵלָיו יְהֹוָה בְּאֵלֹנֵי מַמְרֵא "the Lord appeared to...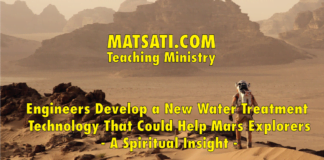 Some of the things we are not told in the excitement of colonizing Mars is about the number of problems associated with living on...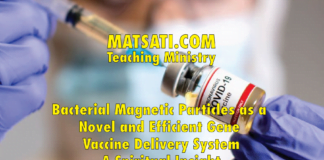 As everyone knows, DNA vaccination was recently decided upon as the chosen method for eliciting antigen-specific immunity for COVID-19. This is not a new...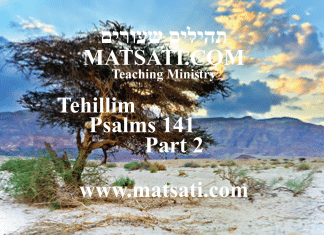 https://www.youtube.com/watch?v=X8_cHnLfZRM&feature=youtu.be In this week's study from Tehillim / Psalms 141:1-10, the psalm opens saying, 141:1 O Lord, I call upon You; hasten to me!...
https://www.youtube.com/watch?v=TUBma-_R3RY&feature=youtu.be In this week's Torah portion we read the following from Vayikra / Leviticus 20:1-7, וידבר יהוה אל־משה לאמר 20:1 And the LORD spoke to... Recently, while listening to the mid-week Torah study on September 1, 2010, I saw some comments that were made during the study that bring into question the Messianic Movement and the motivation behind those who are part of the Messinaic Move... The question occasionally comes up "Does Elohim refer to more than one in the Hebrew Bible?" The root of the question comes from sefer Bereshit / Genesis 1:26 which says Then God said, "Let Us make man in Our image, according to ... Thoughts about Textual criticism and the issue of manuscript reliability of the Greek text. Recently someone had asked me about the issue of manuscript reliability and whether I could shed some light upon the topic. I am not an authori...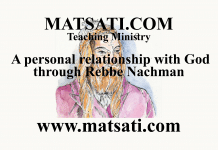 Did you know Chassidic Judaism teaches of a mystical internalization and personalization of a relationship with God through an intermediary?  Does this sound familiar? ... The question of the resurrection and how many days Yeshua was in the grave between his death on the cross and the resurrection day...
Bits of Torah Truths, Volume 4, Repentance Series Authored by Dr Duane D Miller PhD List Price: $26.65 6" x 9" (15.24 x 22.86...