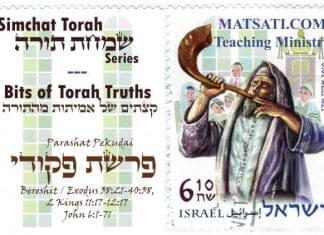 In this weeks reading from Parashat Pekudei (Shemot / Exodus 38:21-40:38), Moshe appears to reiterate the details on the materials and the construction of...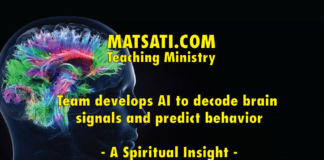 Scientists have recently developed an Artificial Intelligence (AI) software which has the capability of decoding brain signaling information. Previously, the decoding of these signals...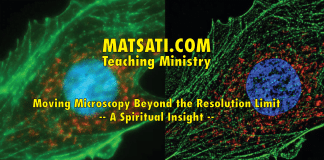 Watch Video here A recently published paper in the Journal Optica a Polish-Israeli team from the Faculty of Physics of the University of Warsaw...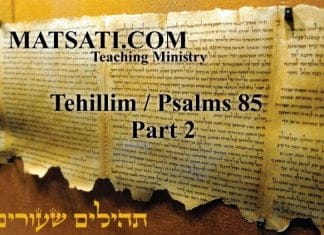 In this week's study from Tehillim / Psalms 85:1-13, the Psalm opens saying, א לַמְנַצֵּחַ | לִבְנֵי-קֹרַח מִזְמוֹר: For the director of...
In the opening verses to Parashat Shemini, we read the following regarding Aaron and his sons, 9:1 Now it came about on the eighth...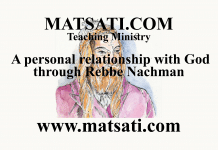 Did you know Chassidic Judaism teaches of a mystical internalization and personalization of a relationship with God through an intermediary?  Does this sound familiar? ... Have you ever heard it said that "Our Father" is something Yeshua (Jesus) taught that is new and is only found in the New Testament (NT)? Studying the Scriptures, in reality, referring to the God of Heaven as "Ou...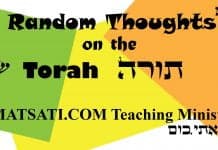 I recently obtained an English translation of The Dead Sea Scrolls from HarperCollins Publishers, 2005, and I found an interesting paragraph in the Damascus... The question of the resurrection and how many days Yeshua was in the grave between his death on the cross and the resurrection day... Matthew 28:18-20 28:18 And Jesus came up and spoke to them, saying, 'All authority has been given to Me in heaven and on earth.  28:19...
Bits of Torah Truths, Volume 4, Repentance Series Authored by Dr Duane D Miller PhD List Price: $26.65 6" x 9" (15.24 x 22.86...