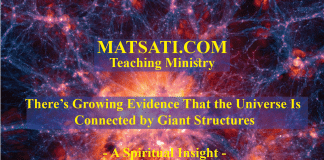 Watch Video Here Recently there is a report in The Astrophysical Journal what is being observed in outer space, galaxies millions of light years...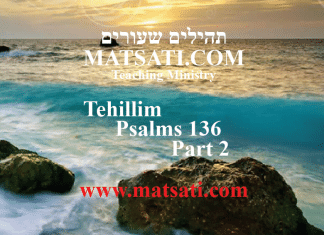 https://youtu.be/v8Fq4yNw8oo In this week's study from Tehillim / Psalms 136:1-26, the psalm opens saying א הוֹדוּ לַיהֹוָה כִּי-טוֹב כִּי לְעוֹלָם חַסְדּוֹ: ב הוֹדוּ לֵאלֹהֵי הָאֱלֹהִים...
Watch Video Here While studying the Torah and the Apostolic Writings, we learn how the greater meaning of the Tabernacle is found in the idea...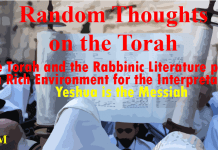 I have seen this written "There are no scriptures in the Torah that point to Yeshua as the Messiah."  This is a focus point of... Thoughts about Textual criticism and the issue of manuscript reliability of the Greek text. Recently someone had asked me about the issue of manuscript reliability and whether I could shed some light upon the topic. I am not an authori...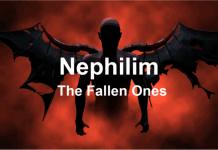 Recently I have had quite a few discussions on the topic of the nephilim mentioned in the Torah in Bereshit / Genesis chapter 6. Below is a short comparison of the Hebrew (Masoretic text) and Aramaic (Targum Onkelos) of the Scripture vers...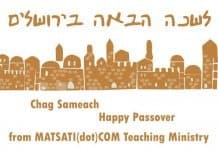 Shalom Everyone, Nisan 5776: Happy Passover Chag Sameach from MATSATI(dot)COM Teaching Ministry. Passover Greetings in the name of the name our Risen Master. The festival of Passover... After the death, burial, and bodily resurrection of Yeshua, the disciples became disheartened, and turned back to their previous occupation fishing. While fishing Yeshua stood upon the sea shore, Peter realizing that it was the Lord, jumped i...
Bits of Torah Truths, Volume 4, Repentance Series Authored by Dr Duane D Miller PhD List Price: $26.65 6" x 9" (15.24 x 22.86...