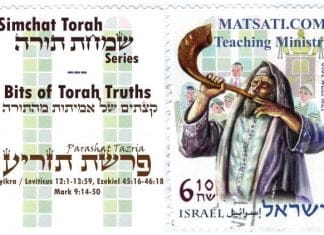 In weeks reading from Parashat Tazria (Vayikra / Leviticus 12:1-13:59), we find instructions on the ritual service related to woman giving birth and what...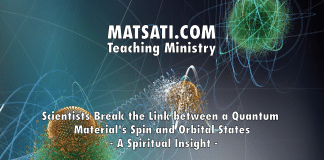 The electron (e-) is a subatomic particle, whose electric charge is (-1). Electrons are generally thought to be elementary particles because they have no... This week's study is from Tehillim / Psalms 43:1-5, the Psalm opens with David asking the Lord to vindicate him saying א שָׁפְטֵנִי אֱלֹהִים... I received Tim Hegg's news letter this morning and at the end of the news letter he included the article titled "The Hope of the Gospel" (Some thoughts from the director), you can read the article, it is located here. While reading this... Have you ever heard it said that "Our Father" is something Yeshua (Jesus) taught that is new and is only found in the New Testament (NT)? Studying the Scriptures, in reality, referring to the God of Heaven as "Ou...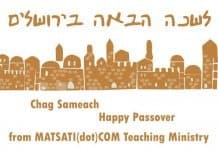 Shalom Everyone, Nisan 5776: Happy Passover Chag Sameach from MATSATI(dot)COM Teaching Ministry. Passover Greetings in the name of the name our Risen Master. The festival of Passover...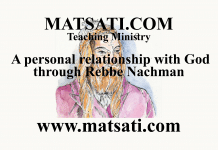 Did you know Chassidic Judaism teaches of a mystical internalization and personalization of a relationship with God through an intermediary?  Does this sound familiar? ...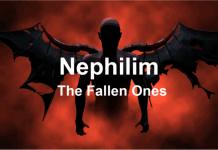 Recently I have had quite a few discussions on the topic of the nephilim mentioned in the Torah in Bereshit / Genesis chapter 6. Below is a short comparison of the Hebrew (Masoretic text) and Aramaic (Targum Onkelos) of the Scripture vers...
Bits of Torah Truths, Volume 4, Repentance Series Authored by Dr Duane D Miller PhD List Price: $26.65 6" x 9" (15.24 x 22.86...